ATARI VCS 2600 NTSC/PAL COMPARISONS
left: NTSC Version / right: PAL Version




PITFALL II (C)1983 Activision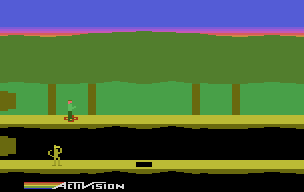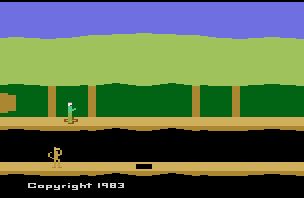 As you can see, the overall color pallete differs. Pitfall Harry looks a bit pale on PAL.
Very bad: the colorful sky shading is missing in the PAL version - the lower rock too.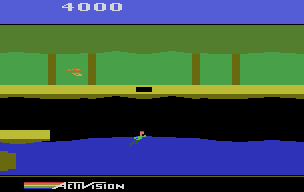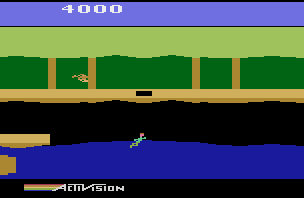 Harry's face goes NTSC when he's out for swimming or ladder climbing (below) and
animal/object colors aren't exact either.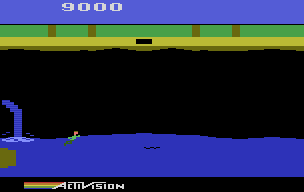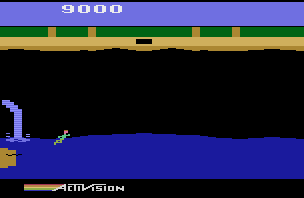 don't know which waterfall looks better.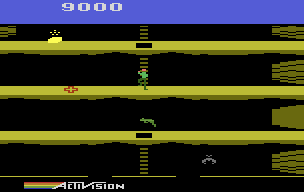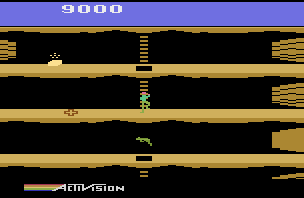 but maybe you prefer the more brownish tinted PAL version? It's up to you...



WINNER: NTSC


pretty sky & stable colors. Our hero Pitfall Harry saves the day on NTSC.





BATTLEZONE (C) 1983 Atari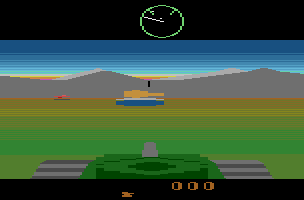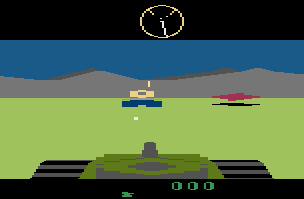 believe it or not, same game ... no shading at all on PAL.



WINNER: NTSC


no comment : )


zurück zur Haupseite